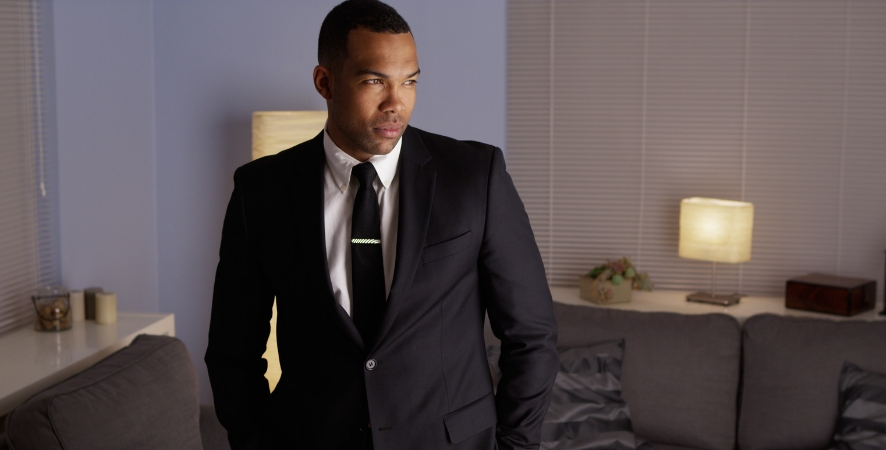 Anyone can get in a rut when it comes to personal style. Perhaps your closet is full of exclusively monochromatic colors, or you only own dark denim jeans. Maybe you find that you don't own any dress clothes for formal occasions, and your company's black tie event is happening this weekend. There is also the common misconception that only women need to be concerned about having a fashionable wardrobe. At Schweon's, men's fashion is serious business and we carry only the finest brands:
7Diamonds
7Downie
Alberto pants
Bugatchi
David Donahue
Faherty
Greyson
Haupt shirts
Jack Victor
Johnnie-O
Luchiano Visconti
Marcello
Paige
Paul Bentenly
Raffi
Robert Barakett
Robert Graham
Tallia
Tommy John
True Grit
We also carry mens designer shoes since 2019 and have a large selection in both dress and casual.
Brands include:
Johnston & Murphy
Martin Dingman
Florsheim
A neat and elegant personal appearance is of utmost importance, whether in the workplace, on campus, or at momentous events. Need the perfect look to impress a potential boss at a job interview? Headed out on the town for dinner with friends? Trying to dress your best for that date on Friday? Making a good first impression can be tricky, but a well-fitting and fashionable outfit is sure to leave people with a positive and lasting remembrance. Schweon's precise and hands-on service provides unique clothing for men no matter what their age.
Each look can be altered and customized for a perfect fit. With a highly experienced tailor on the premises, you can trust that your clothing is in good hands.
We also do Made to Measure suits. Call (215) 357-0600 for more information!