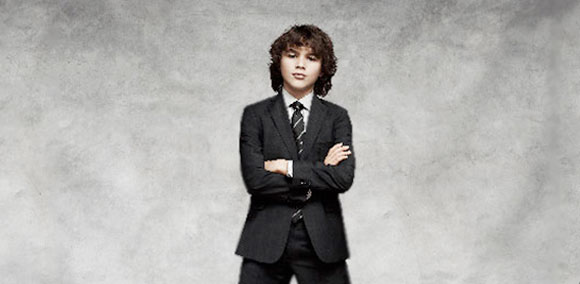 You might know from experience: it is more than a little embarrassing to look at photographs years down the road and wonder, "Why did my parents dress me so terribly? Who thought that pinstripe pants went well with a plaid sweater vest?" Don't let history repeat itself! Your child's confidence and self-esteem are important, and we guarantee that they will feel pride in their appearance when they walk into a room wearing the latest trends in fashion. We carry a large selection of brands.
Parents are fully aware that it is not always easy to find high-quality, well-fitting clothing for boys. Whether attending a bar mitzvah, a first communion, a wedding or any special occasion, no parent wants to have their son in an over-sized boxy suit, or in a dress shirt and slacks that are a size too small. Schweon's firmly believes that the latest fashions and sharpest looks aren't just for adults; the boutique has a variety of in vogue options for the younger crowd, as well. For boys of all ages, Schweon's offers:
Suits
Ties
Sport coats
Slacks
Dress pants
Dress shirts
Casual shirts
These items are ideal for important and memorable events such as bar mitzvahs, school dances, or formal family gatherings, and the store keeps track of sizes in case there is a need for multiple purchases.
For many kids, shopping can be a stressful and tedious affair; young children will feel at ease in the relaxed and friendly atmosphere of the boutique! With their favorite sporting event on TV and our personal service, many feel right at home. This comfort levels keeps them coming into the shop even as they grow up! They return throughout future years for proms, special occasions and their own wedding parties!